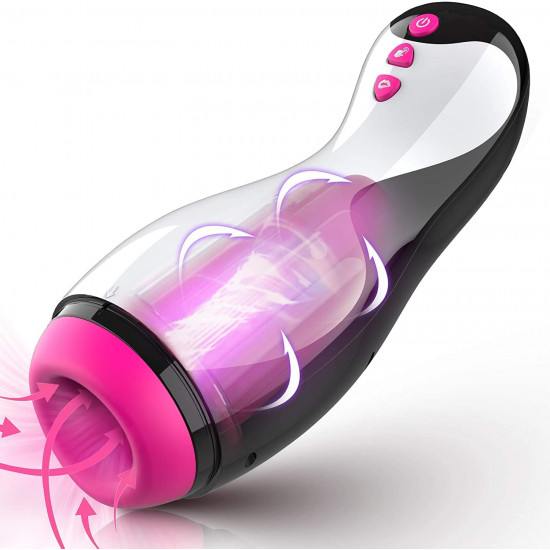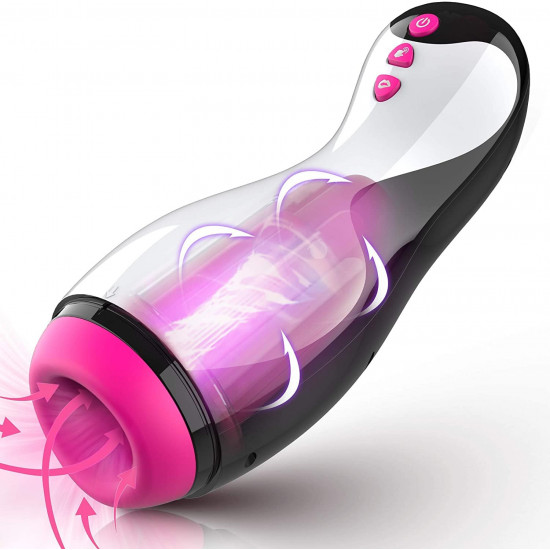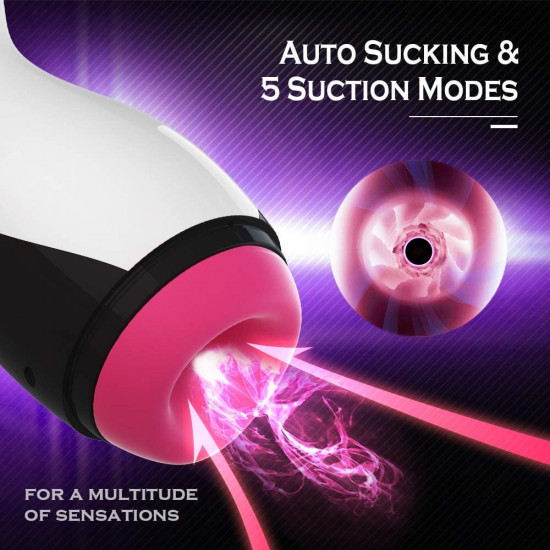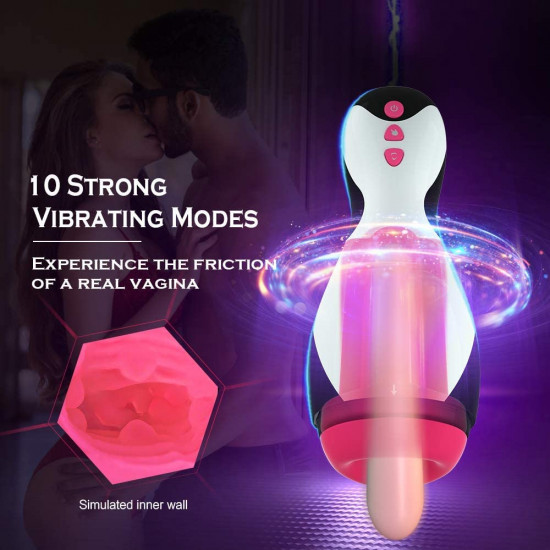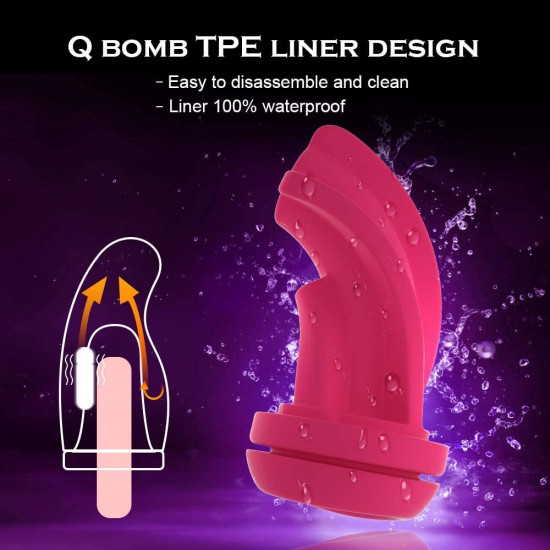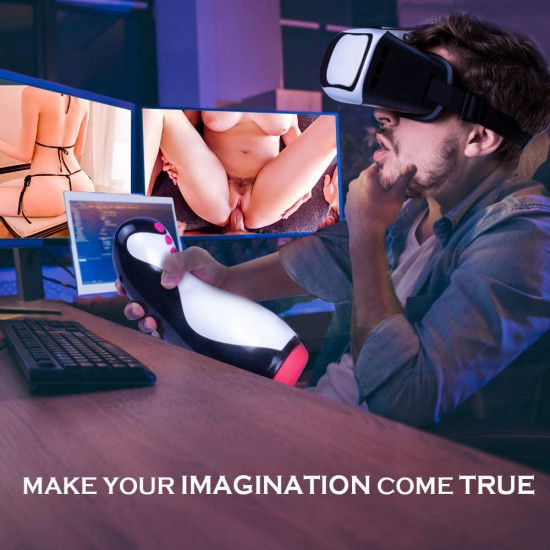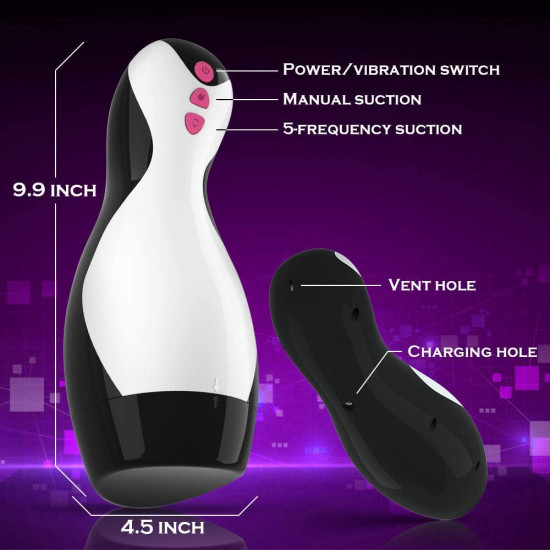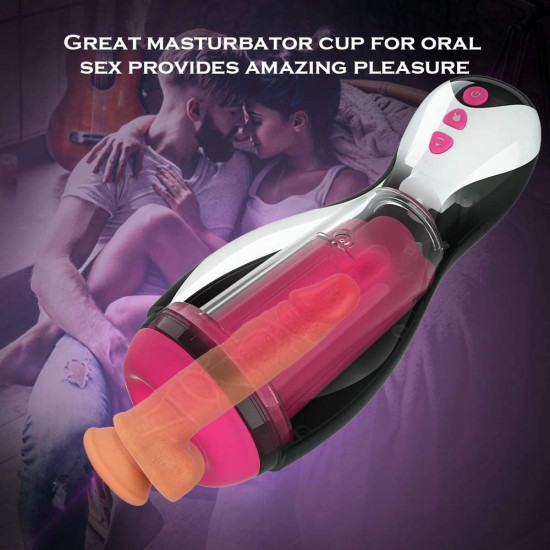 -12 %





Adutoys tyson vibrating blowjob toy
The majority of individuals take pleasure in the sensation of oral sex, and this Adutoys blowjob toy will provide you with an experience that is incredibly lifelike. There are a lot of different kinds of sex simulators available on the market, so you have a lot of options to choose from; but, this one from Adutoys is the finest blowjob simulator! This blowjob gadget can be operated either automatically or manually. You have the ability to regulate it yourself, if that's what you choose, and with 5 super strong extrusion suction, manual and automatic adjustment of extrusion and suction, you'll be able to have new oral climaxes while getting a more genuine sensation from it.
This blowjob toy not only has suction, but it also has ten different vibration modes, which cause your glans and penis to experience a deep throat sexual pleasure. These ten different vibration modes give you a range of sensations, from weak to powerful, which enables you to enjoy the pleasure of solo play!
This Adutoys blowjob toy, like other body-safe sex simulations, is comprised of TPE and ABS material that is not only bendable like actual skin but also poses no risk to the user's physical well-being. It is smooth on the outside but has granules on the inside, creating a sensation that is incredibly lifelike with each thrust, and the unique realistic stretchable material design can provide you with an amazing sexual experience.
The blowjob toy comes with a charger, allowing you to give it another charge after you've used it. The fact that this blowjob toy can be taken apart in order to be cleaned more readily sets it apart from other similar products. To clean the line, just remove it from its spool, fill a sink with tepid water, and lather it up with a very mild detergent.
This blowjob toy, along with the rest of our sex products, will be dispatched in complete secrecy to ensure that your anonymity is maintained.
Stock:

In Stock

Model:

sucking-vibrating-male-maturbator

SKU:

sucking-vibrating-male-maturbator