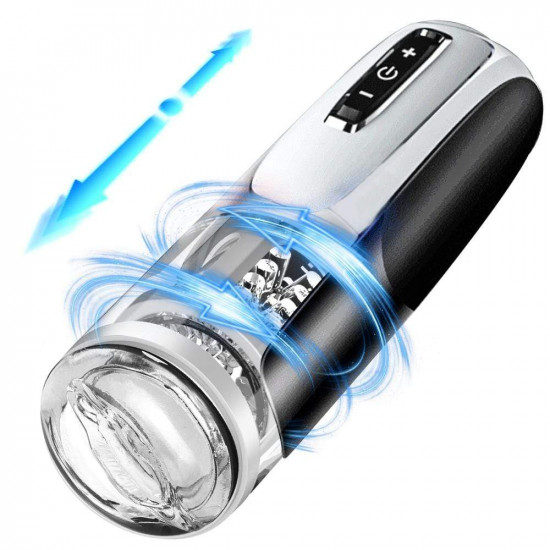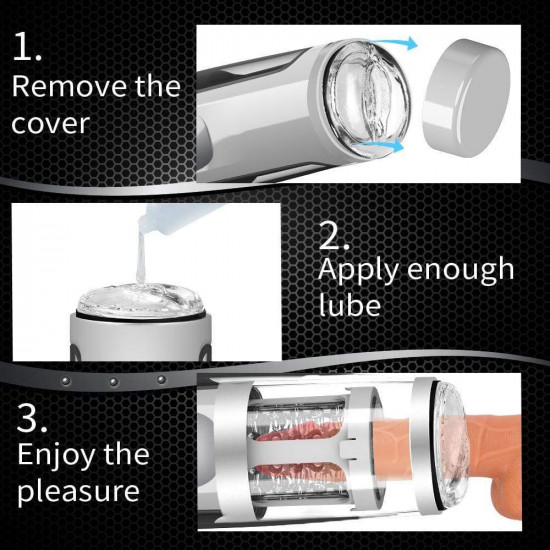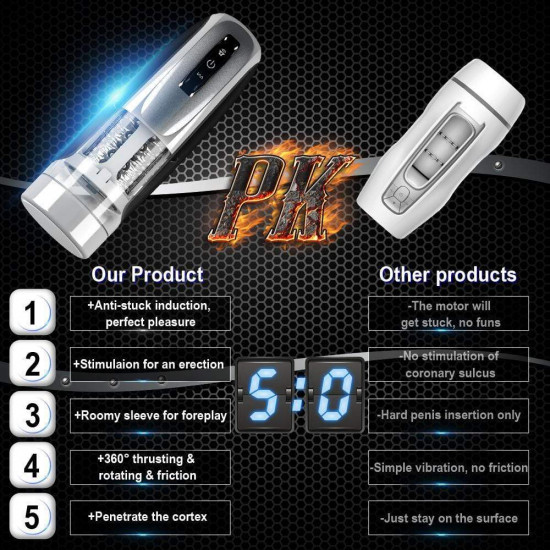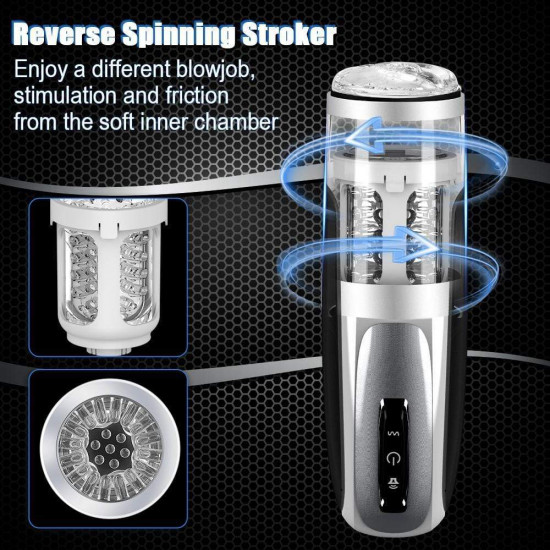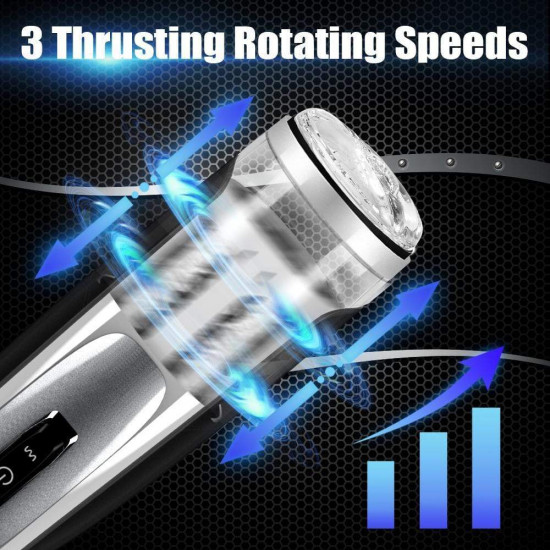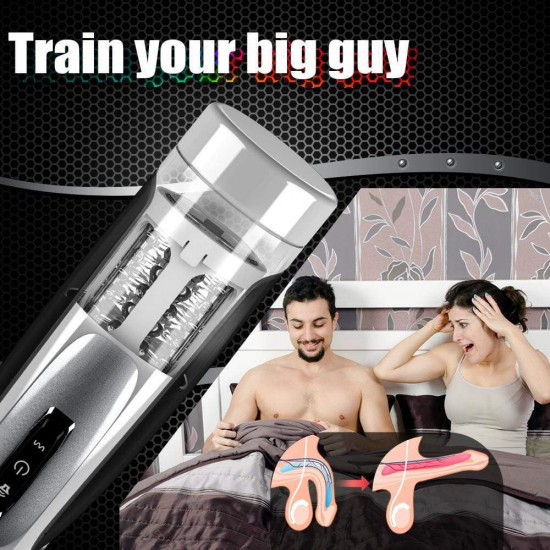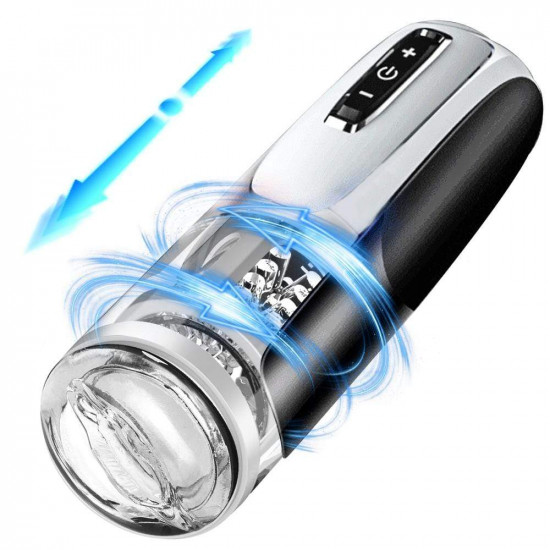 -4 %








Adutoys male masturbator | automatic thrusting & rotating
The Adutoys male masturbator features a realistic 3D texture, which is intended to simulate the sensation of masturbating with a genuine partner. While you are masturbating, use your erected penis to fill the soft and sensual gaps and enjoy realistic penetrating sex with your partner. The alluring ticking sound caresses your cock while transporting you to the pinnacle of heavenly bliss.
This male masturbator is driven by a strong motor and features ten different exciting rotation speeds and styles for the user to pick from. Completely automatic push and turn, with the ability to push and turn with speed. In order to get insanely severe training, you should try to do quick enhancements at the highest possible settings.
Get Rid of Those Hands: The male masturbator makes enjoying yourself without using your hands a breeze. Lock on the smoothest non-porous surface, screw into the bottom of the male masturbator base, release your hand, use the button to activate the toy, and explore the game alone. Alternatively, you can take the toy away from your lover and let them take control of your happiness by using the toy on their own.
The male masturbator features three distinct vocal modes, which are referred to as preview, gasp, and orgasm, respectively. Simply plug in the headset, and then press the button labeled "sound." She will orgasm with you, and you will experience genuine feelings during the experience.
Removable The male masturbator has a flexible sleeve that can be flipped up for easy cleaning and several usage, and it can also be totally disassembled so that it may be taken apart. Please make sure to clean it both before and after usage with a tiny bit of warm soapy water or your preferred method of caring for toys.
Stock:

In Stock

Model:

automatic-male-masturbator-for-men

SKU:

automatic-male-masturbator-for-men