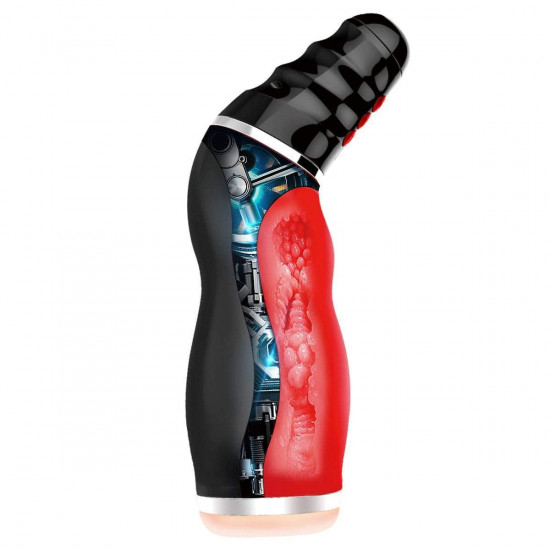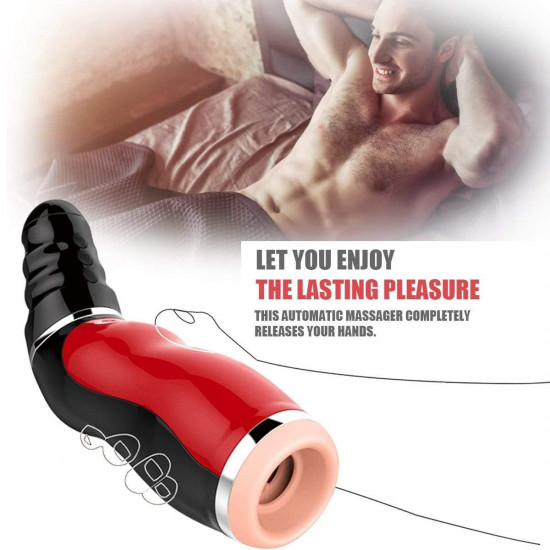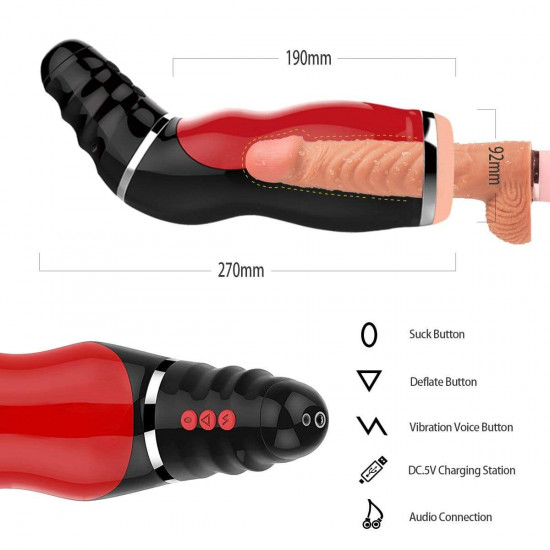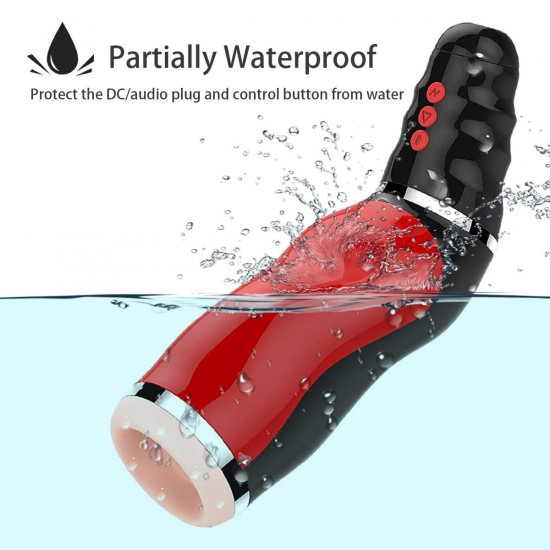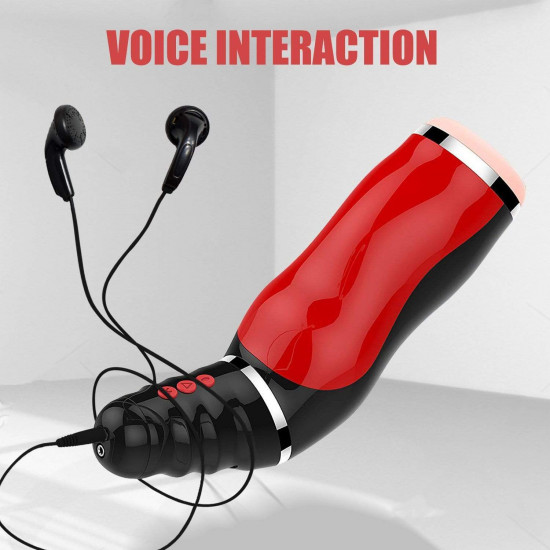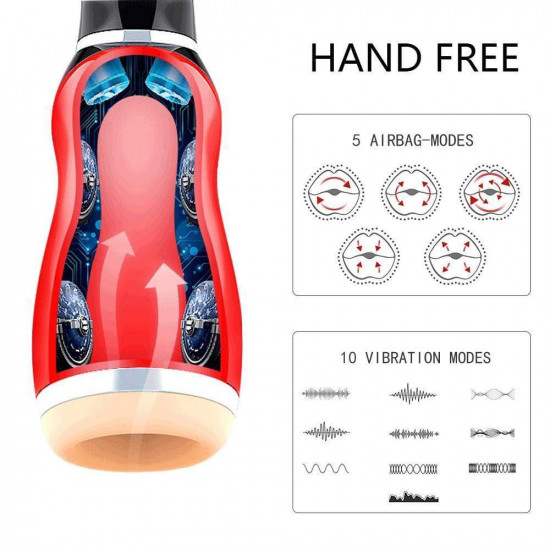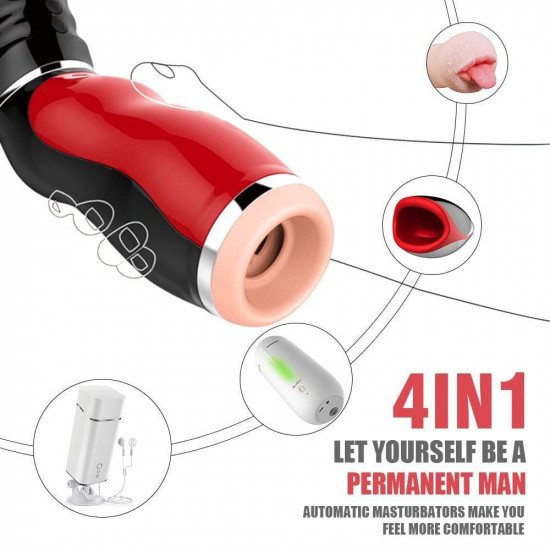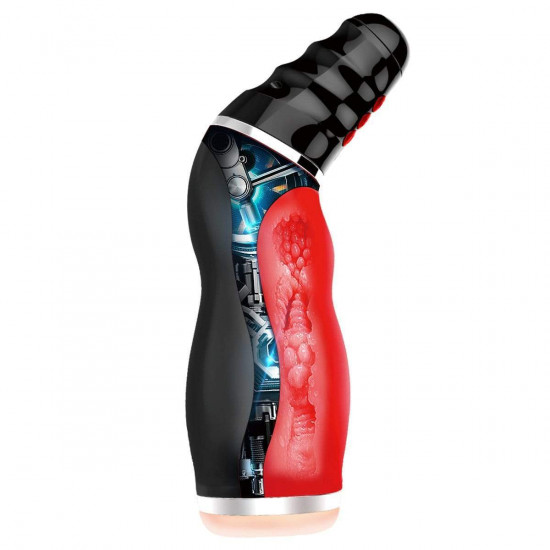 -16 %








Adutoys lg362 blowjob masturbator
Our feature:

Best Penis Toys of Clamp and Vibration Technology
Realistic Silicone and Real Vagina
Adjustable Tightness and Multiple Modes
Voice Interaction and USB charging
Easy Cleaning and Discreet Packing
You can receive a deep throat sucking and limitless pleasure with these greatest male masturbation toys in the sex world of Adutoys. It has Clamp and Vibration Technology, making it the most effective blowjob masturbator available. The pressure from airbags can give the impression that a hot girl is engaging in oral sex with you, and the voice that the airbags use is designed to sound like a seductive woman. The more intense your performance, the more ardent her voice will become.
You can select from a variety of models with this blowjob masturbator by modifying the channel's size, the pressure and speed of the airbags, and the amount of space between the airbags. In order to provide you with a one-of-a-kind experience when using the Adutoys blowjob masturbator.
Soft and packed with grains, as well as internal multi-layered spiral pleats, give you the pleasure of friction to boost the stimulation of your climax. Eco-friendly and high-quality silicone material may make your masturbation more delightful and safe. 14 centimeters of deep croup wrap.
Among the countless penis toys, this blowjob masturbator stood out as the ideal device for male masturbation.
Because of its USB charging design, it has a long life and is simple to clean. Additionally, the packaging is unmarked, the delivery is confidential, and there are no words that could be considered sensitive.
In order to respect your right to privacy, we will discretely transport all of your sex toys, including this blowjob masturbator.
Note: make sure to apply a lubricant(water-based) to achieve the optimum experience.
Stock:

In Stock

Model:

electric-masturbator-lg362

SKU:

electric-masturbator-lg362