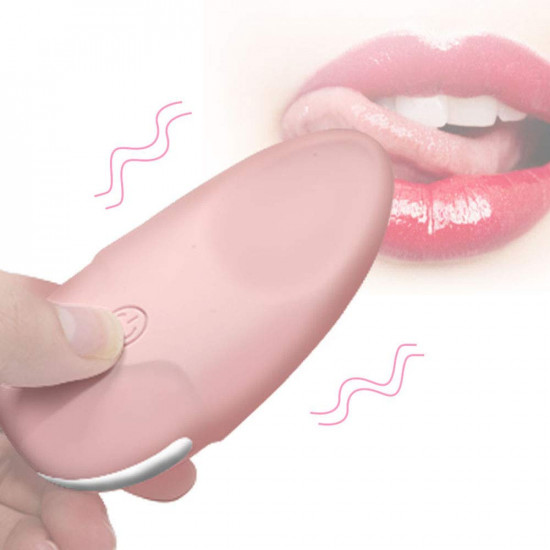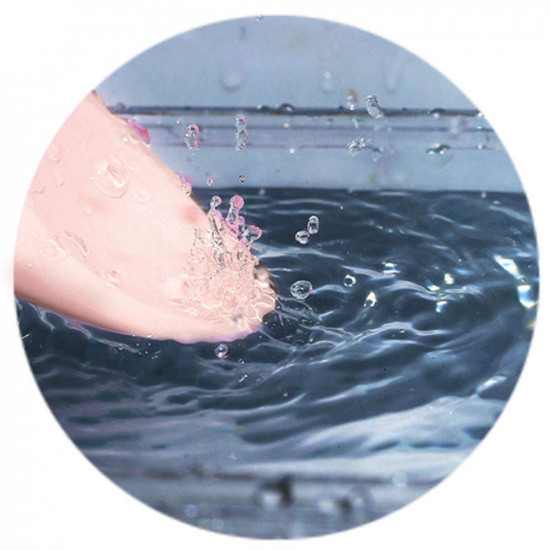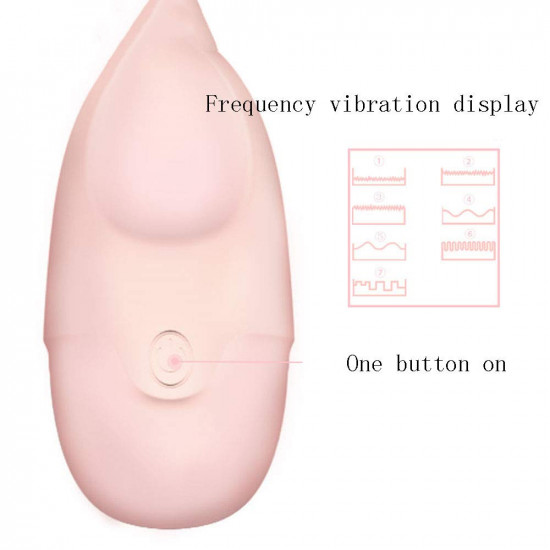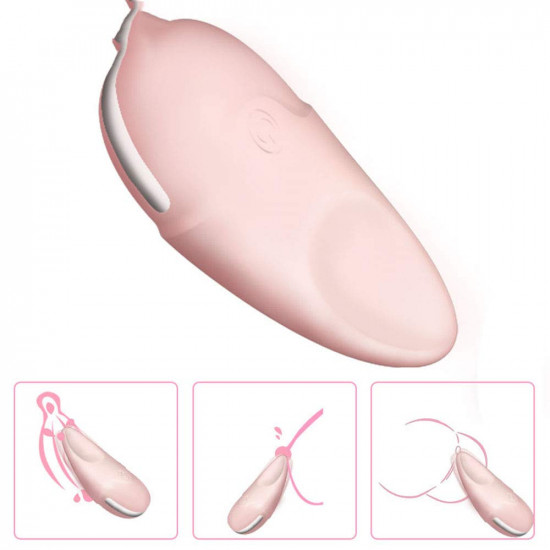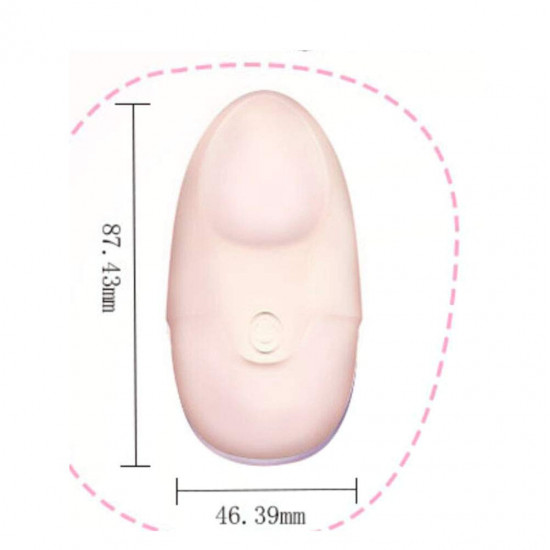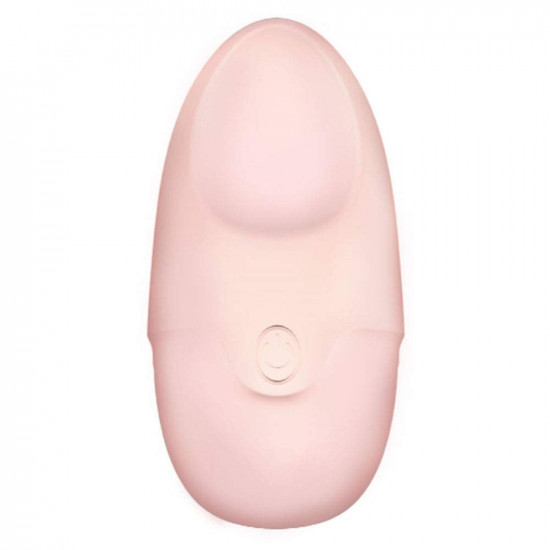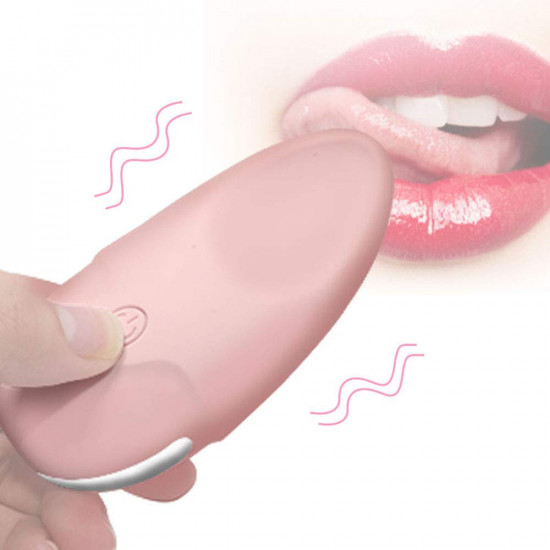 New -15 %







magic tongue licking electronic massager for women g spot vibrator
A waterproof, high-quality, portable tongue-licking stimulator designed for women. This toy is skilled at massaging your sensitive areas while sucking your pussy.
Additionally, this spa massager has 7 strong vibration frequencies and may be used to kiss the breasts. It can also be used to kiss your or your partner's asshole if you're gay, which will increase your level of passion.
You can play in the water thanks to the waterproof and vibration designs, and a stronger vibration will assist you experience an orgasm. This product's noise is lower than 50 decibels, which allows you to play with it carelessly.
A mosquito buzzing over your ear produces a noise of 50 dB.
Specifications:

Name: electric tongue massager
Model: RWJ010
Body material: silicone + ABS
Noise: <50 dB
Duration: about 70 minutes.
Charging time: about 90 minutes.
size: 87.43 * 46.39mm
Color: Pink
Charging type: USB charging
Vibration: 7 frequencies vibration
Waterproof: Yes
Weight: 150g

Functions: 7 frequencies vibration, masturbation, flirting, lick the clitoris
Features:
Choose your ideal vibration frequency from its 7 available options, and take pleasure in terrific advancement.
The product's soft texture is comfortable for private areas. The function of massaging the private parts exists because, like the piston's muscles, the muscles of the private parts do not move consciously.
Enjoy extra time with a long-lasting, high-quality motor that is powered by a 90-minute charge and 70 minutes of shaking.
It uses a water-resistant construction in addition to an ergonomic style, making it versatile and able to satisfy most of your needs while also providing you with an enjoyable experience.
Size You can enjoy romance everywhere thanks to its portability.

Key Description:

1: press and hold for 3 seconds to start
2: touch the vibration of the motor, low to high vibration, and change vibration mode
3: Press and hold for 3 seconds to turn off

Charging instructions:

1: The lamp flashes slowly when the charger is connected to charge.
2: Lights up when the battery is fully charged

Package:

1 X electric tongue massager
1 X charging cable
1 X User manual

Stock:

In Stock

Model:

magic-tongue-licking-electronic-massager-for-women-g-spot-vibrat

SKU:

magic-tongue-licking-electronic-massager-for-women-g-spot-vibrat