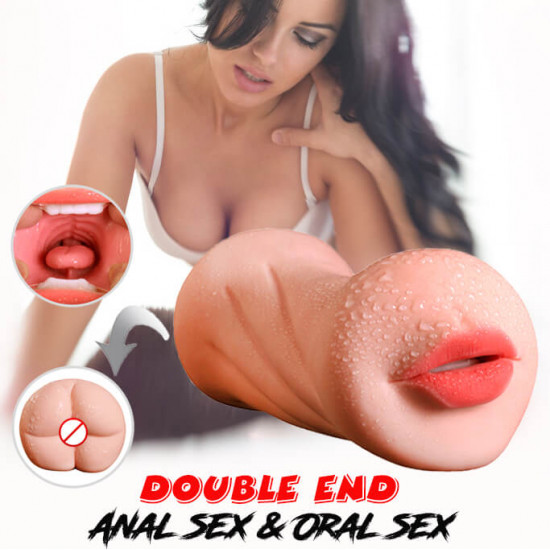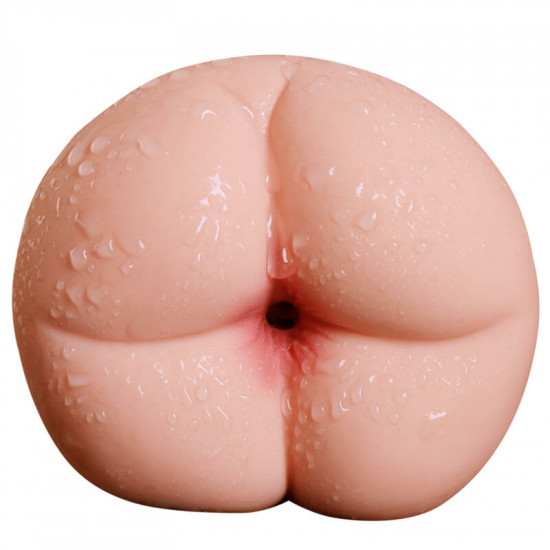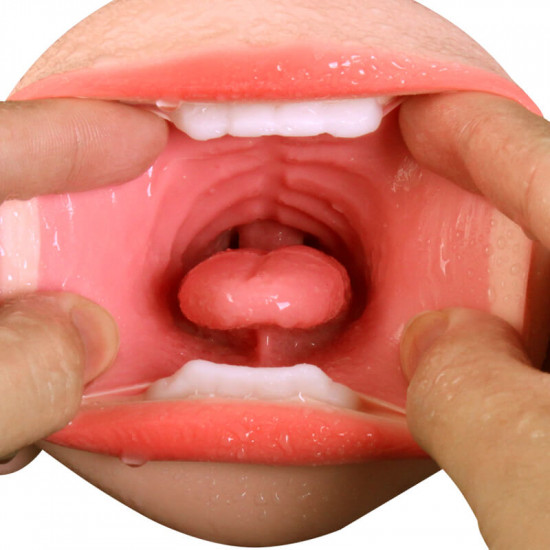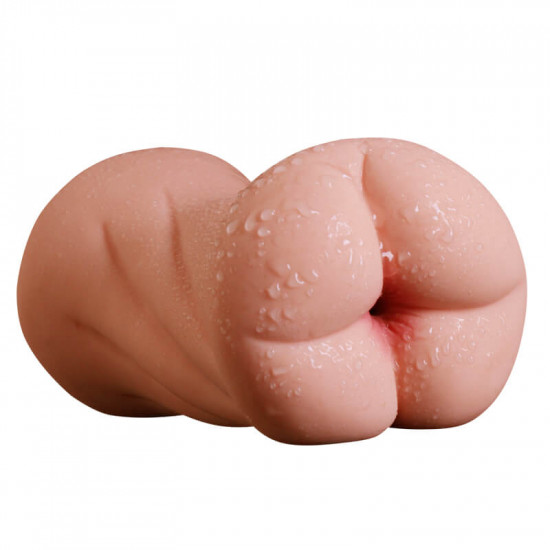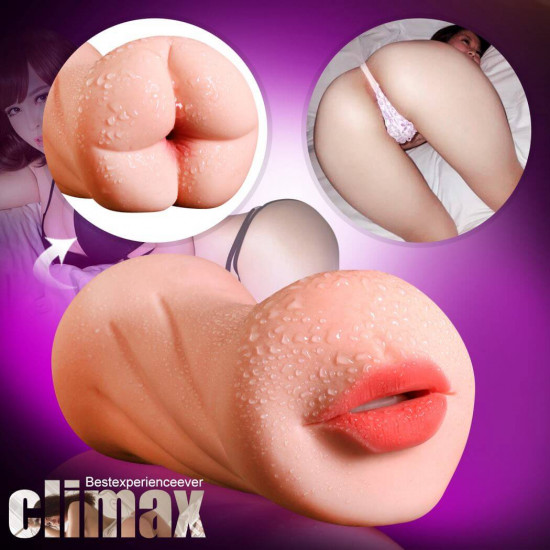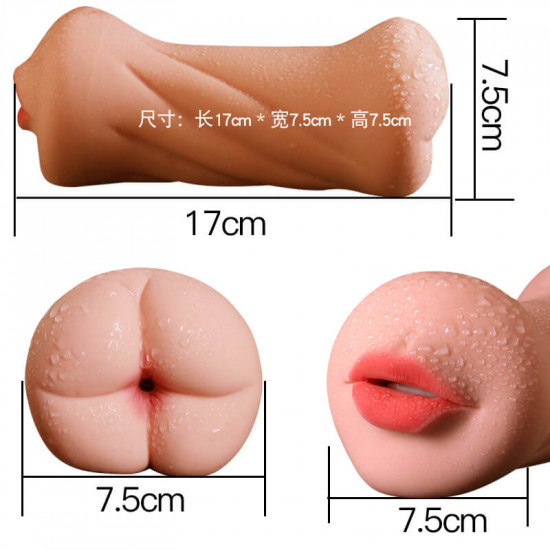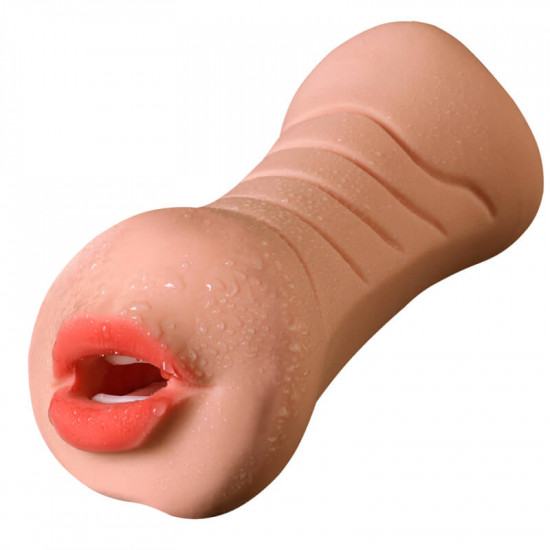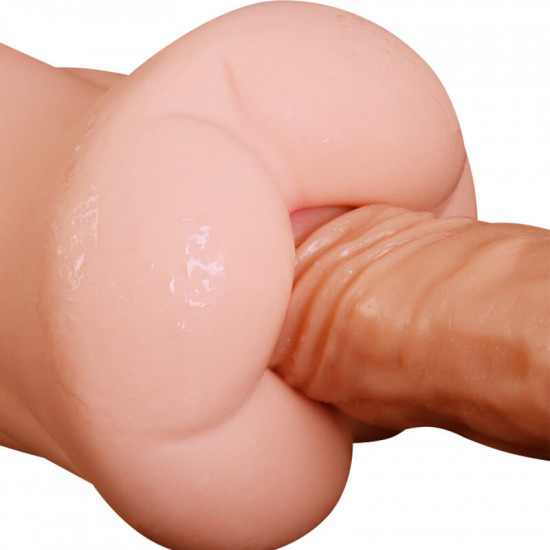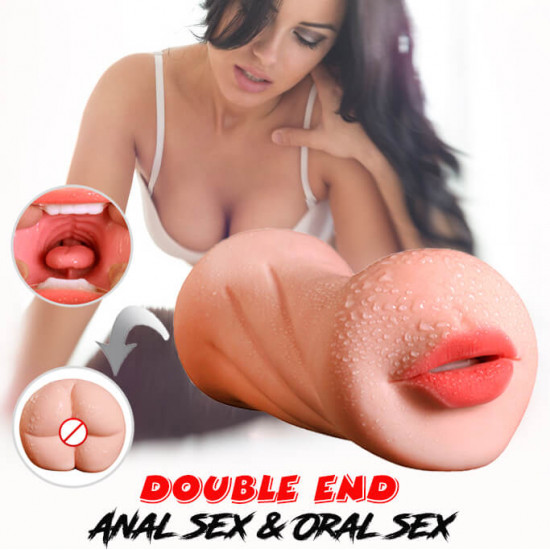 -15 %









3d dual hole anal oral pocket pussy realistic silicone masturbator for men
Features:
1. The TPR has a realistic feel, and the 3D double hole masturbating in dolls looks authentic. The silicone front and rear designs are intended to deliver genuine power at key vital locations.
2. Its design is perfect for what you want: a little creativity. You get incredible friction for a great time from docking and the vaginal tunnel of love.
3. The voice of the bed mimics real life, the tunnel of love is more thrilling, and the culo and vagina provide an extraordinary allure for fantastic enjoyment.
4. The fabric is very soft, autoriscaldante, and elastic, making it feel warmer and more Simple to clean up after sex
Specifications
Product Name: Large, buttocks, mode, double blanket vagina
Material:TPR
Dual end: anal and mouth
Product size: 17 * 7.5 * 7.5 cm
Weight: approx. 423 g
Stock:

In Stock

Model:

3d-dual-hole-anal-oral-pocket-pussy-realistic-silicone-masturbat

SKU:

3d-dual-hole-anal-oral-pocket-pussy-realistic-silicone-masturbat