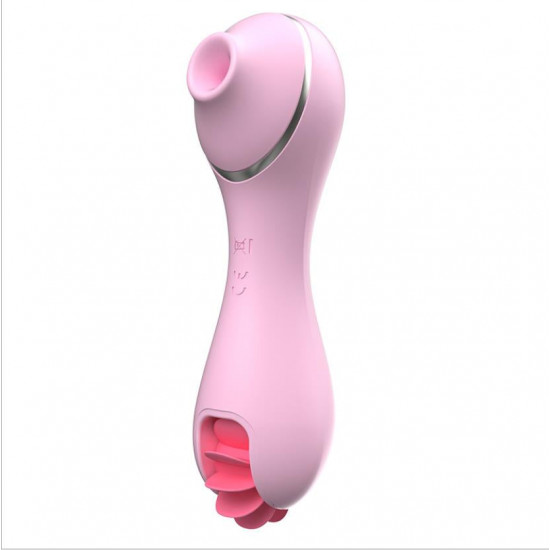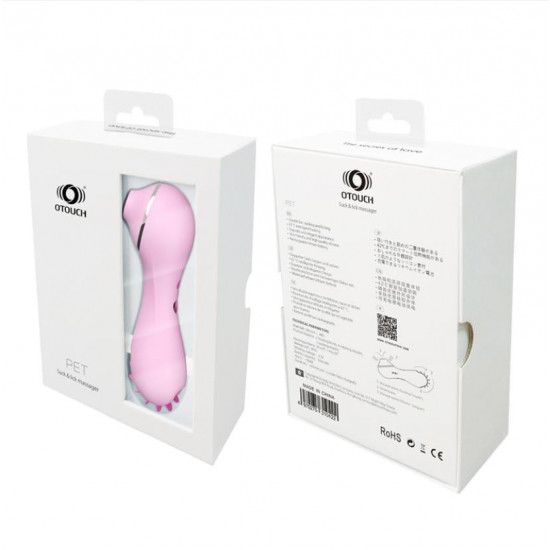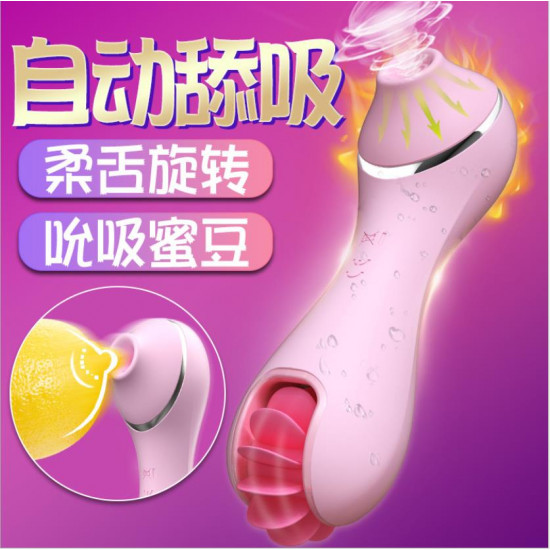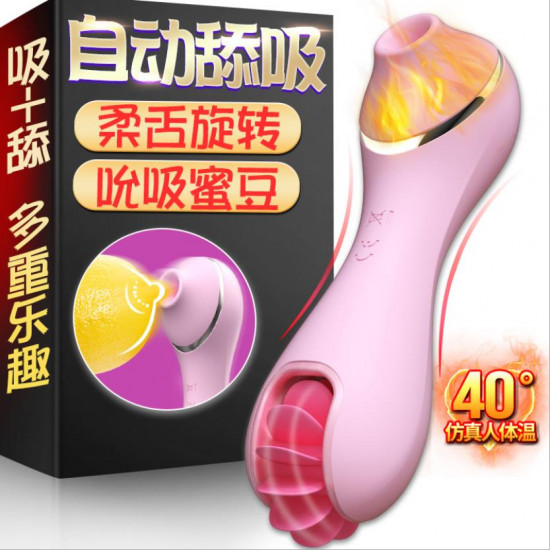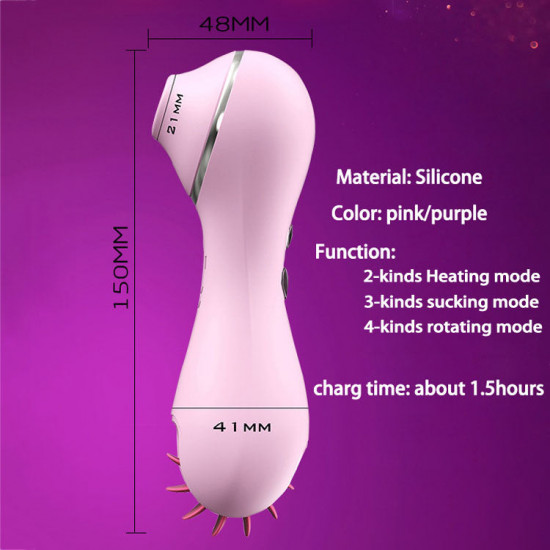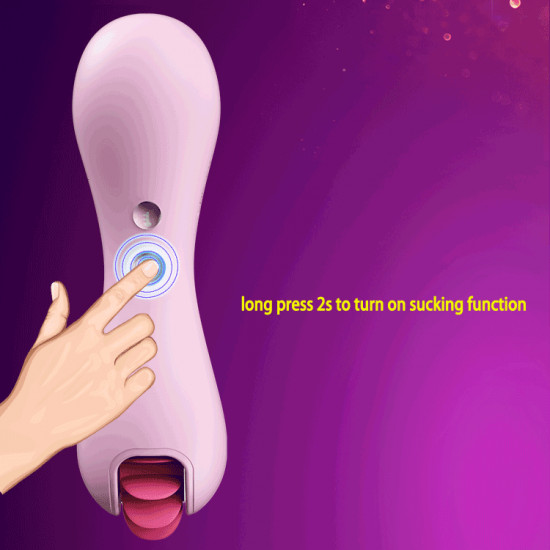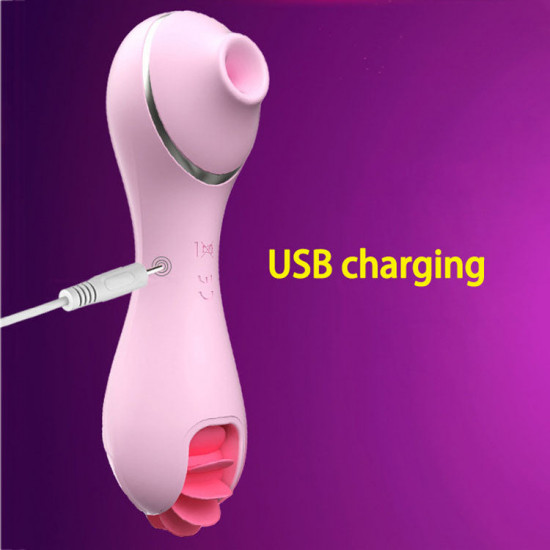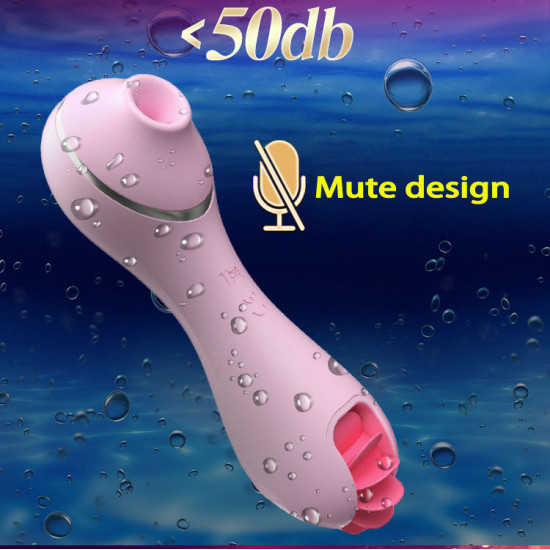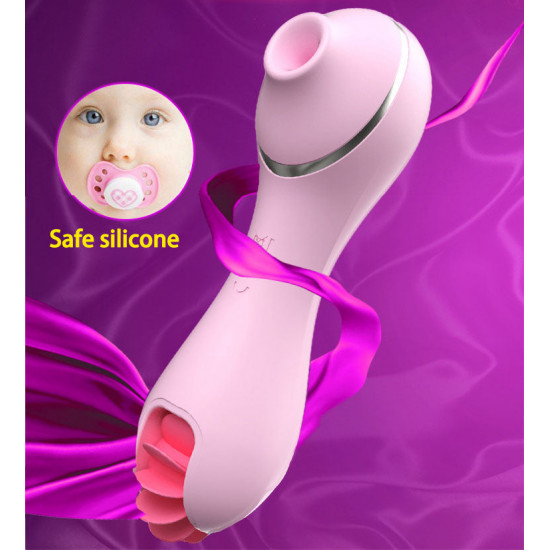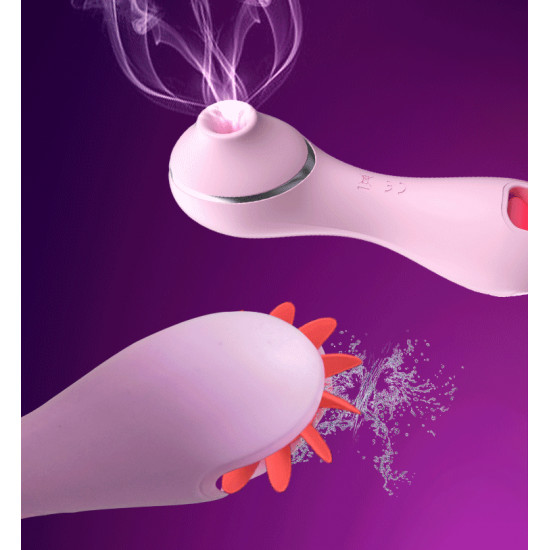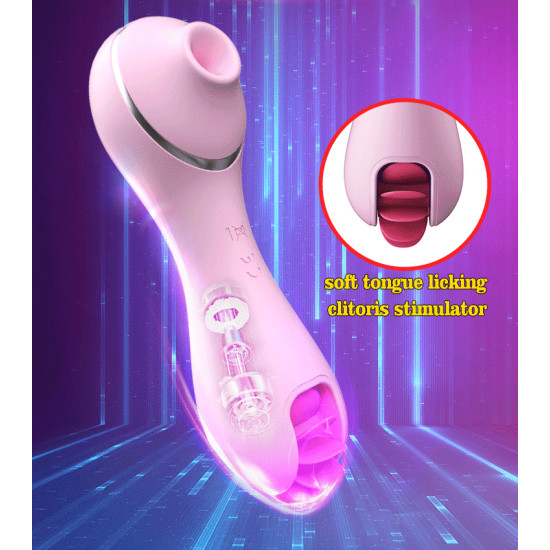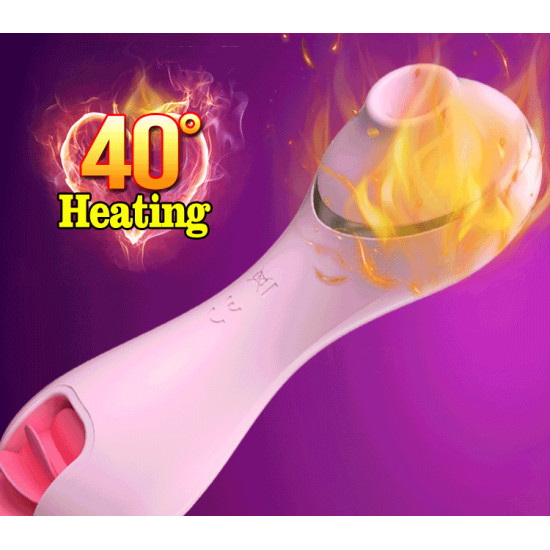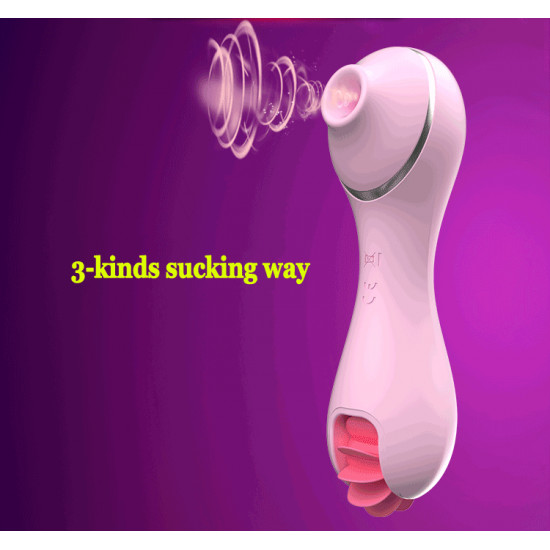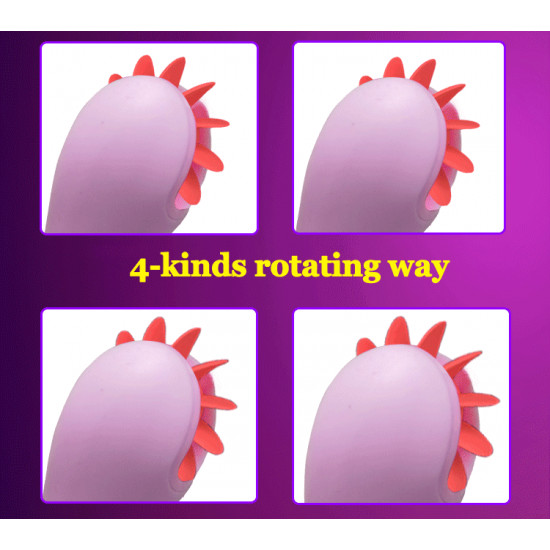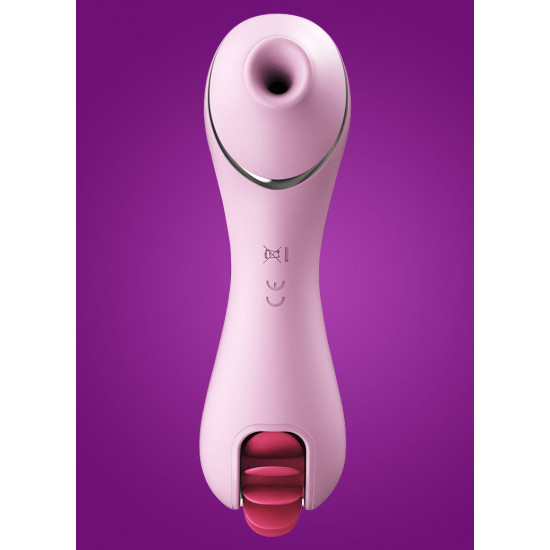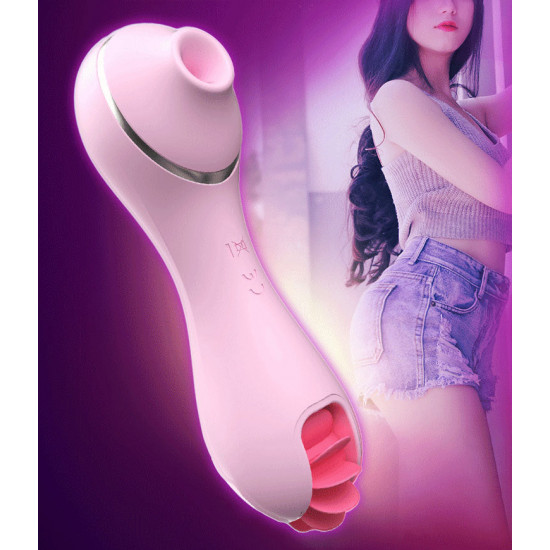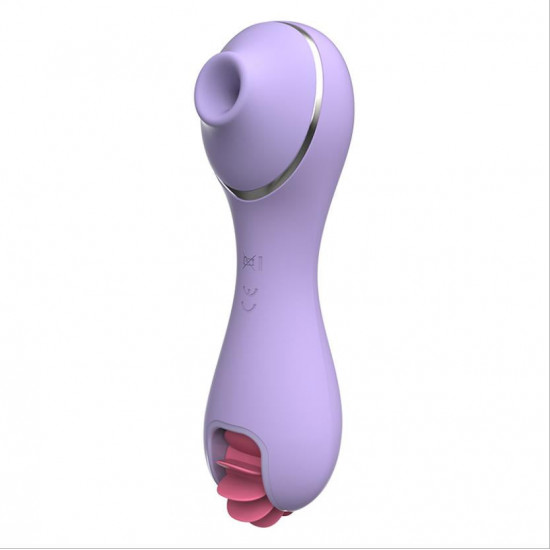 -15 %


















otouch pet electronic tongue licking clitoris sucking heating sex toy
Otouch PET is a silicone tongue-sucking sex toy for ladies that is waterproof.
Otouch's adult toy is a sucking toy with a two-grade heating design, so you won't feel like it's just a cold item for you. The third-grade sucking mode PET tongue stick is a popular sex toy for masturbation, but there are a lot more options available.
Your privacy can be protected by a quiet design toy. You might feel more energized and stimulated throughout your sex love time with the help of four different revolution plays. You may lick your vagina, suck your breasts, and tickle sensitive areas of your body with this 2-in-1 adult toy.


Specifications:
Brand: OTOUCH
Name: PET Tongue Sucking Stick
Size: 48X41X150mm
Head Size: 21mm
Key Operation: 2 Piece
Heating Mode: 2 grade
Sucking Mode: 3 grade sucking mode
Licking Mode: 4-kinds rotating mode
Battery: 500mAh lithium battery
Material: Health silicone + ABS
Noise: 50 decibel, Quiet
Heating: 40℃
Revolution: 4 kinds,
Counter-clockwise Medium Speed Rotation
Counter-clockwise Fast Speed Rotation
Clockwise Medium Speed Rotation
Clockwise Fast Speed Rotation
Waterproof: IPX6
Size: as picture shown
Charging Time: About 1.5 hours
Power supply: USB charge
Color: pink/purple (optional)
Usage time: >60min
Package:
1 X
PET Tongue Sucking Stick
Stock:

In Stock

Model:

otouch-pet-electronic-tongue-licking-clitoris-sucking-heating-se

SKU:

otouch-pet-electronic-tongue-licking-clitoris-sucking-heating-se