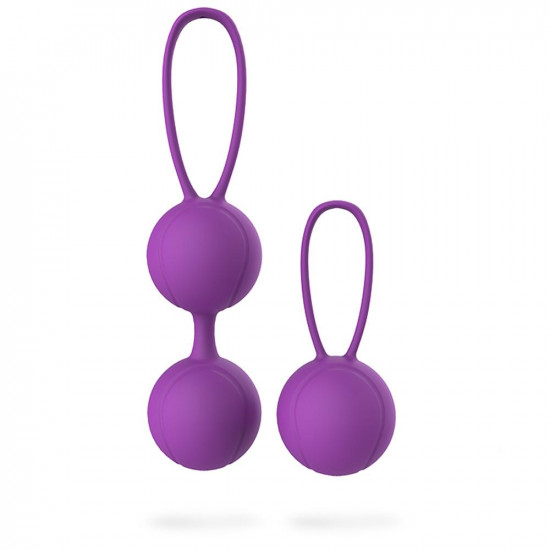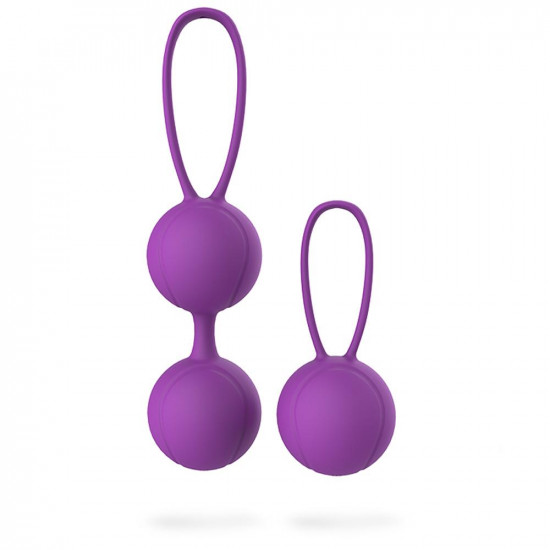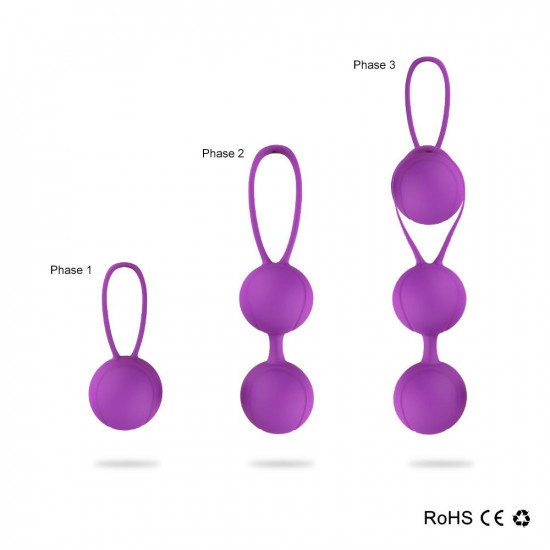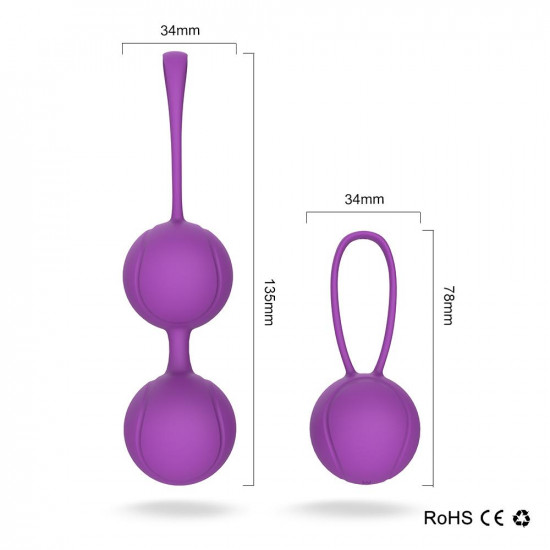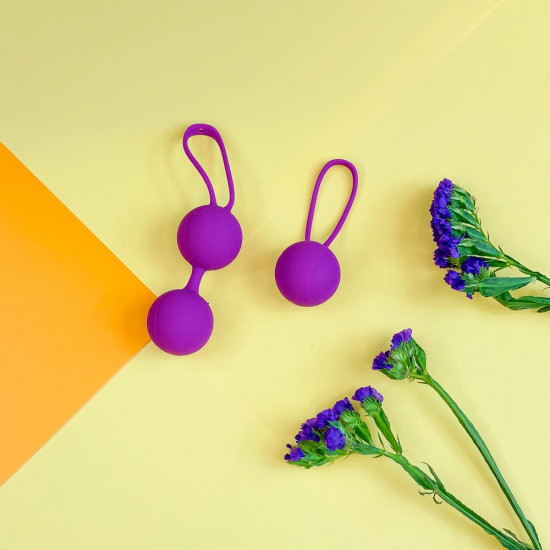 -33 %





strength
Kegel balls are mostly used for fun and muscular building. Kegel balls can aid women who have just given birth in regaining pelvic floor strength. They also assist those who have incontinence in gaining more control over their urinating. Kegel balls can be used by anyone to increase their awareness of the muscles that contract during orgasms, which can result in a more potent, intense orgasm.
For 5–15 minutes each day, use these Kegel balls to strengthen your PC (pubococcygeus) and pelvic floor muscles. Insert one of the balls and contract your pelvic floor muscles to use it. Try stopping yourself from peeing mid-flow if you're having difficulties feeling your pelvic floor muscles; they are the muscles you need to feel! Our kegel ball set is composed of waterproof, medical-grade silicone. Bring them in the bathtub for a soothing workout or put them in while you perform some simple housework. Use only warm water and non-irritating soap to clean.
Pro tip: Try placing these balls, then gently pulling on the rope if you're having trouble finding your kegel muscles to perform the exercises. You've found them if you can't use your muscles to pull the ball out!
Be careful not to overwork or strain your pelvic floor muscles. Start out slowly, take pauses, and avoid working out for hours on end, especially if you're just getting started.
Stock:

In Stock

Model:

kegel-balls

SKU:

kegel-balls