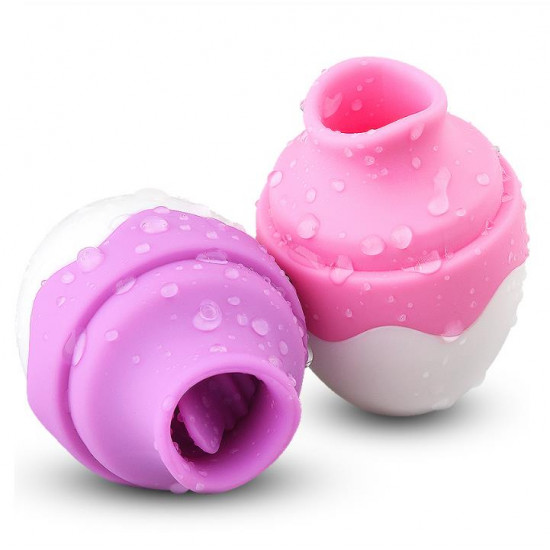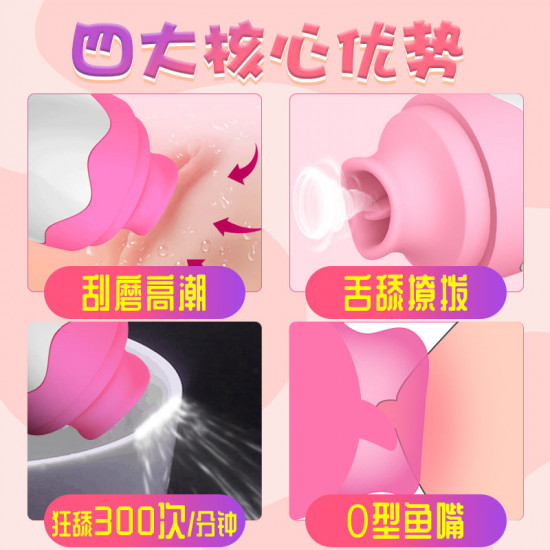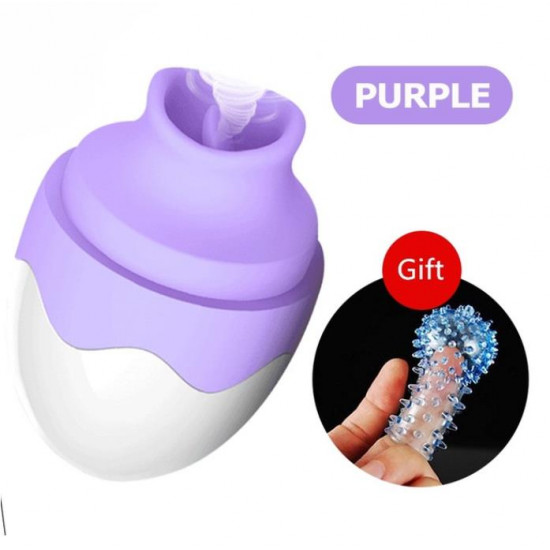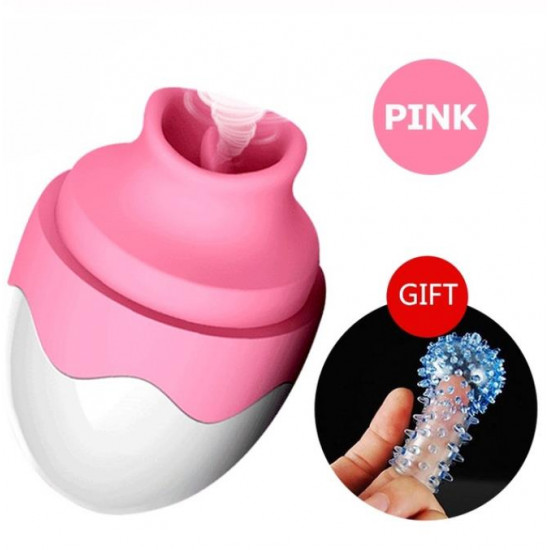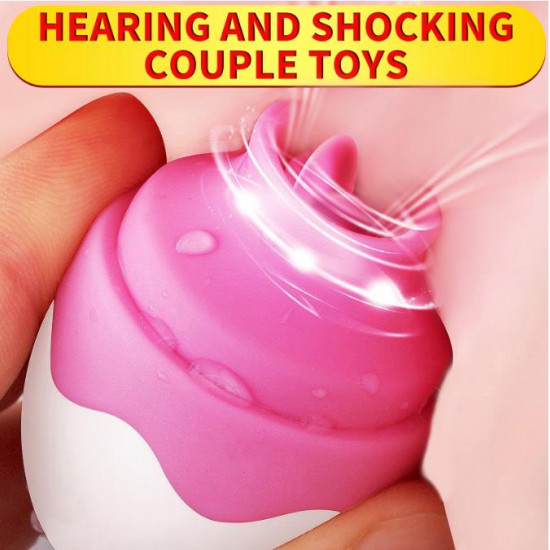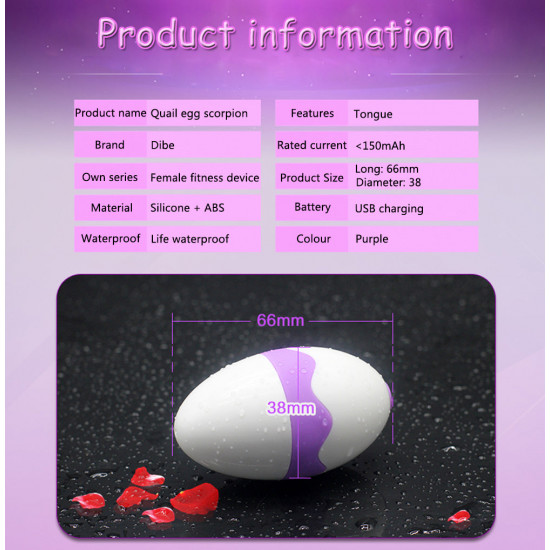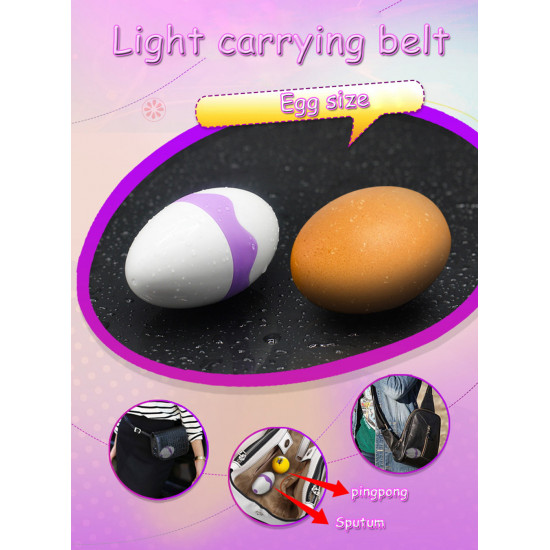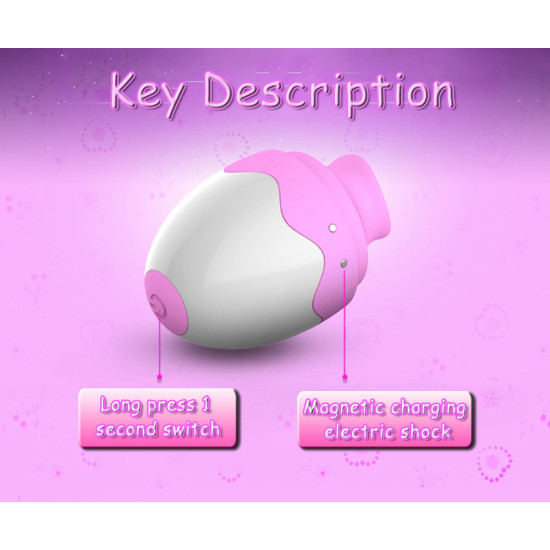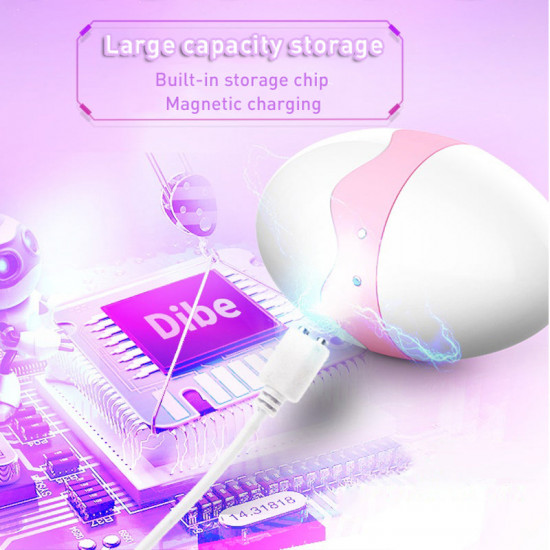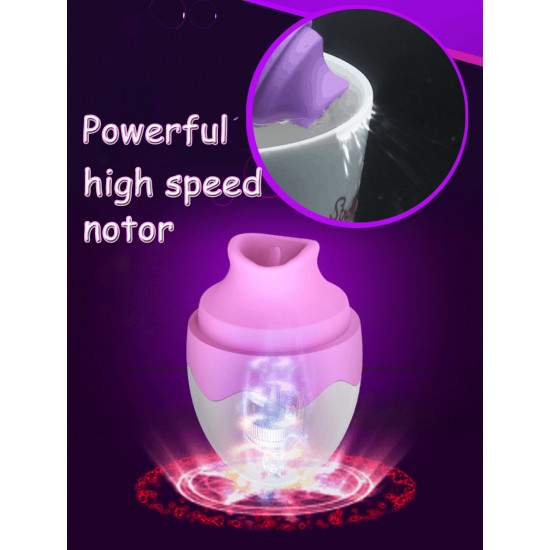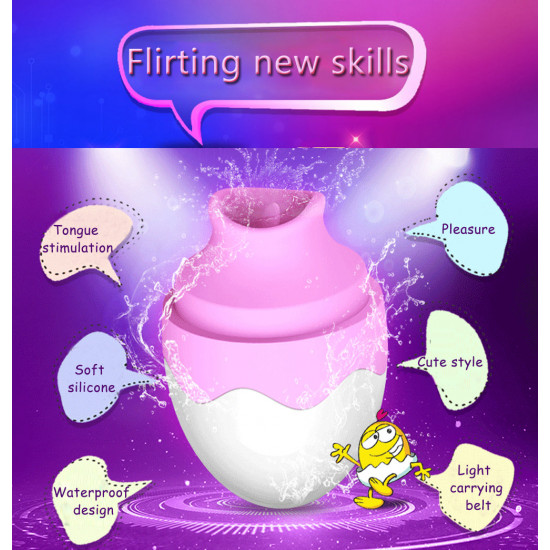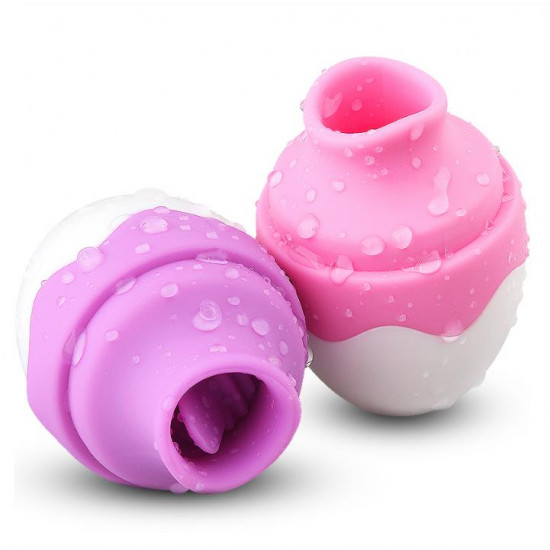 -9 %














oral tongue sex vibrator nipple clitoris massager breast enlarger
Oral tongue sex toy is waterproof silicone vibration adult for men. Nipple toy is 7 frequencies vibration mode sex toy for adult, and you can enjoy the tongue licking and vibration at the same time. Breast enlarger is 300 times/min women massager toy, so you will enjoy a more stimulating sex love experience. Women sex toy O-shaped design fish mouth vibrator toys for women, and it can enlarge your nipples. High water G-spot sex massager is comfortable orgasm rubbing vibrator massager for adult.
Specifications:
Brand: Dibe
Name: Quail Egg Scorpion
Rated Current: <150mAh
Own Series: Female fitness device
Size: Long: 66mm, Diameter: 38mm
Materia:Silicone+ABS
Battery: USB chagrging
Color: Pink, Purple
Function:7-frequency vibration
Waterproof:100% Waterproof
Charge: USB Magnetic charging
Motor: High speed strong
4 Advantages: Orgasm rubbing,strong tongue licking, licking 300 times per minute, O-shaped fish mouth
Licking: 300times/min
Features:
1. This is an egg-shaped tongue vibrator.
2. Unique and compact design, easy to carry around.
3. Soft silicone tongue, stimulate the nipple and clitoris, and quickly reach the climax.
4. Magnetic charging, long use time
Package:
1 X Oral Tongue Sex Vibrator
1 * 
Charging Cable
Stock:

In Stock

Model:

oral-tongue-sex-vibrator-nipple-clitoris-massager-breast-enlarge

SKU:

oral-tongue-sex-vibrator-nipple-clitoris-massager-breast-enlarge

UPC:

oral-tongue-

ISBN:

oral-tongue-sex-v

MPN:

oral-tongue-sex-vibrator-nipple-clitoris-massager-