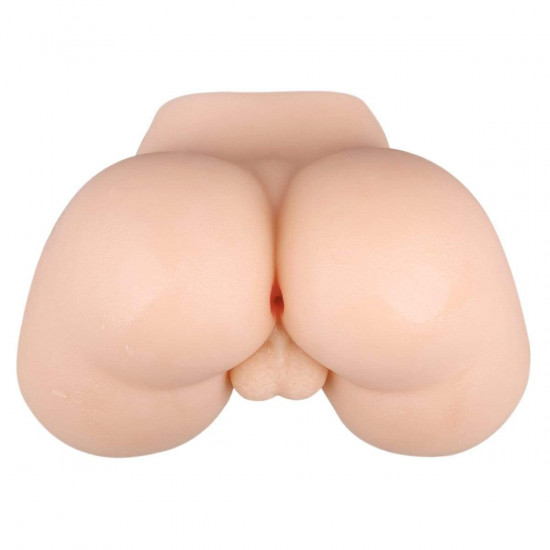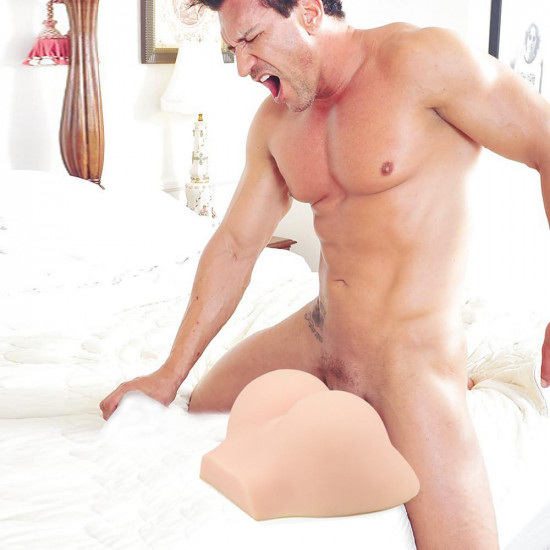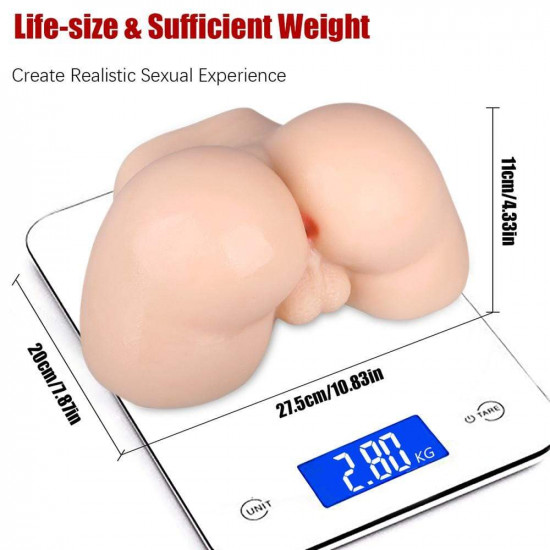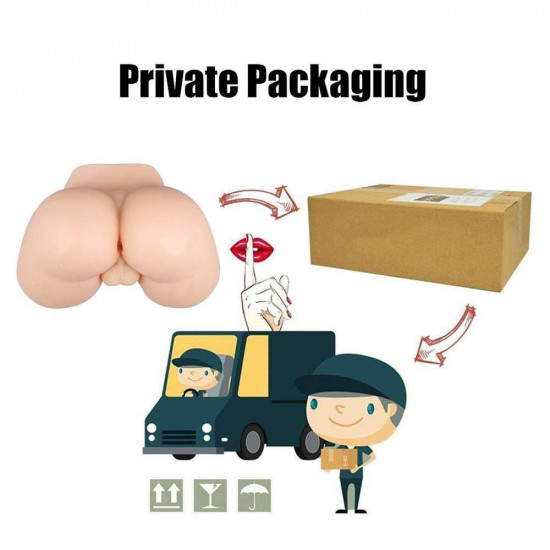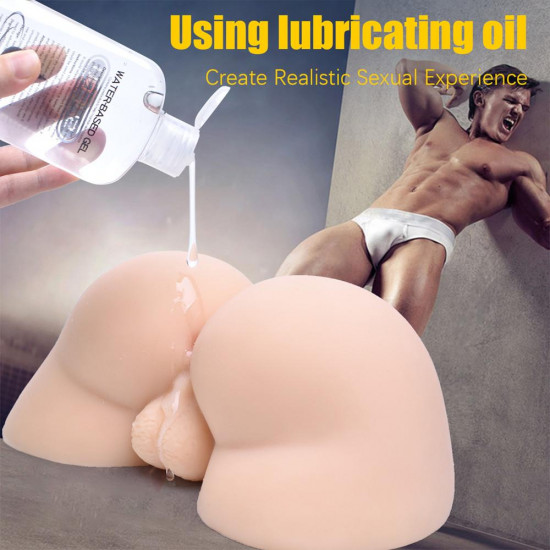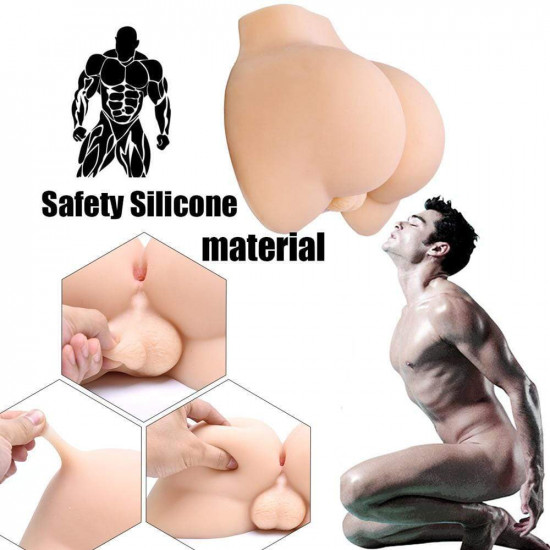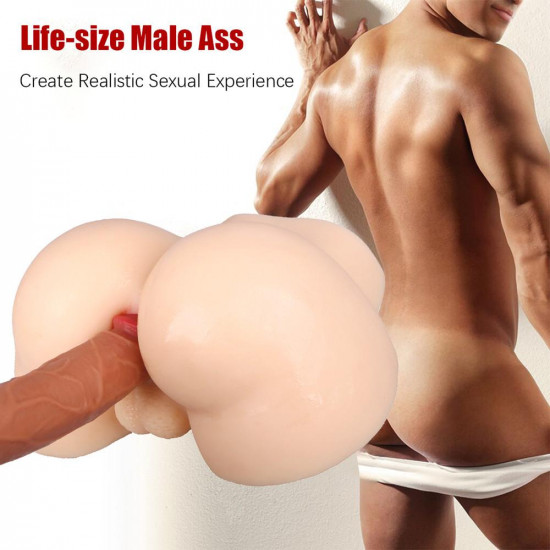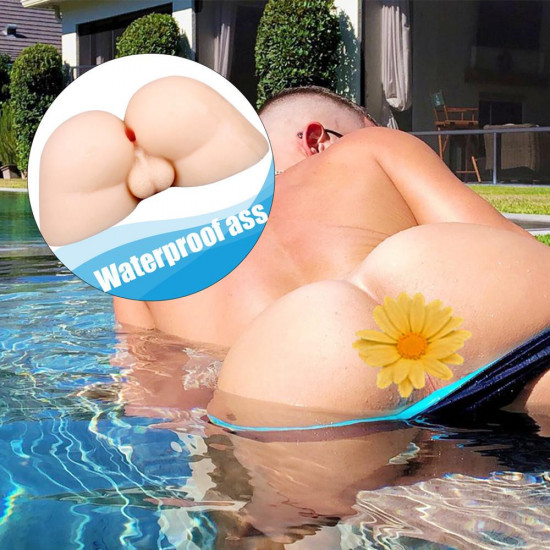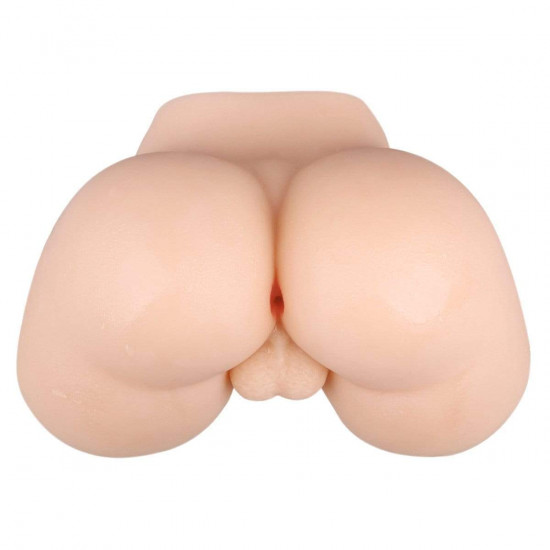 Hot -14 %







Adutoys simon gay sex doll male butt
This product qualifies for free shipping
Discreet delivery with discreet dispatcher information
One of the most common and well-liked types of gay sex toys is the gay sex doll, and the male butt kind is widely regarded as the most satisfying option for users of all skill levels. One of the sex toys that have been developed specifically for gay men is the Sohimi SIMON gay sex male sex doll. You've found the proper spot to be if you're interested in purchasing an anal masturbator of superior quality.
This Adutoys male butt is constructed from high-quality silicone, giving it the feel of real skin when rubbed against it. Ribbed on the inside, it also features a realistically textured anal groove that was sculpted using 3D printing technology. Anal with a design of a testis, to make you feel more like a man. Not only do we have sex toys for gay men, but we also have the best presents for men, such as anal sex masturbation.
In addition, the fact that the opposite end of the product has no opening enables a strong vacuum to be created. To free your hands, you have the option of either holding the butt or simply sucking it on a smooth surface.
The homosexual man sex doll is 10.83 inches in length, 7.87 inches in width, and 4.3 inches in depth, and it weighs 5.8 pounds. It is not as large as the majority of other gay sex dolls, but it is the size that will allow you to hold it for an extended period of time or conceal it in a concealed location within your house. You will enjoy the most authentic and satisfying sexual encounter possible thanks to the fact that it actually have some weight to it.
In addition to that, this gay sex doll was designed with a hole that is intended for washing, making it exceptionally simple to clean. Additionally, for your own comfort, we recommend that you use lubrication or a condom.
Your privacy will be protected if you choose to pack discretely. This male butt is being transported quickly and discreetly without any visible traces of suspicious tags, as a result, an unique box that is sealed up has been prepared for the purpose of delivery.
Stock:

In Stock

Model:

silicone-anal-sex-toy-with-male-butt-ass-for-male-gay

SKU:

silicone-anal-sex-toy-with-male-butt-ass-for-male-gay