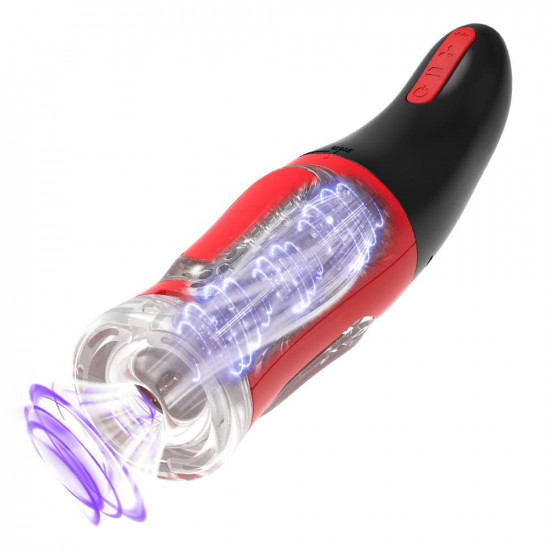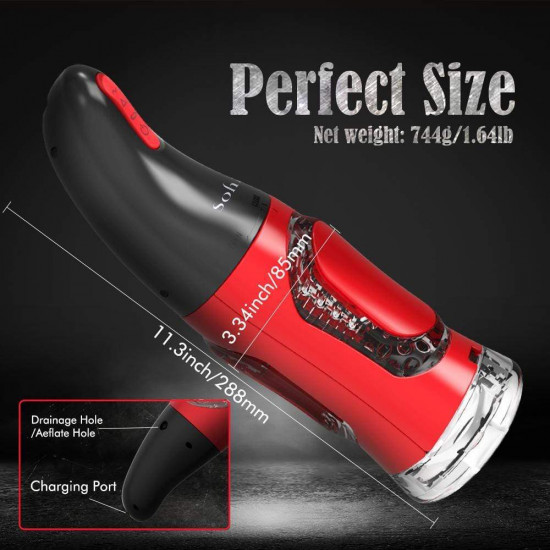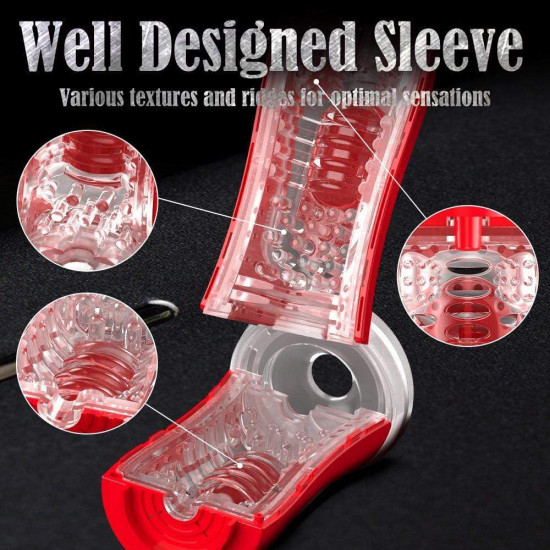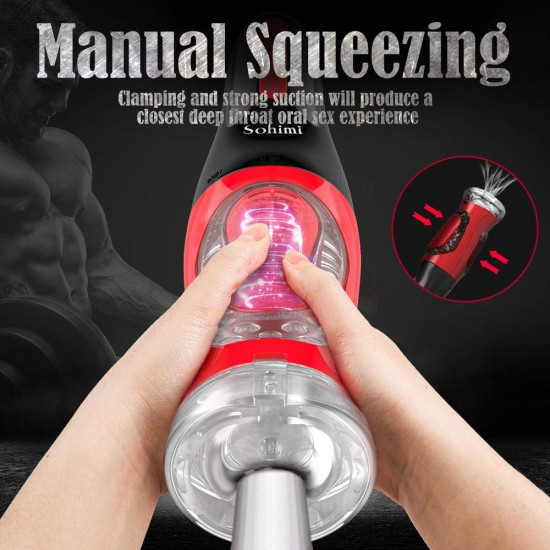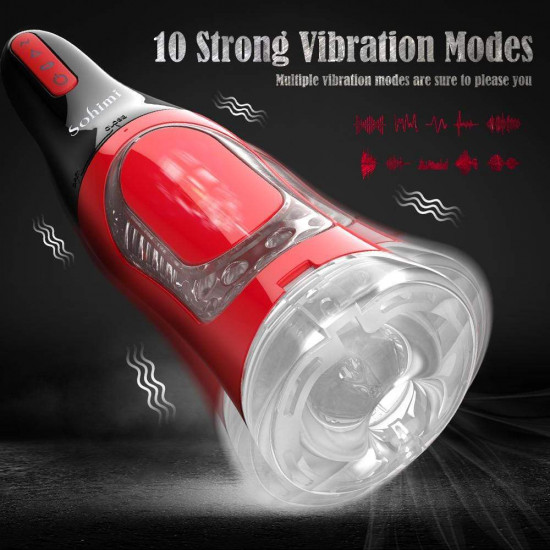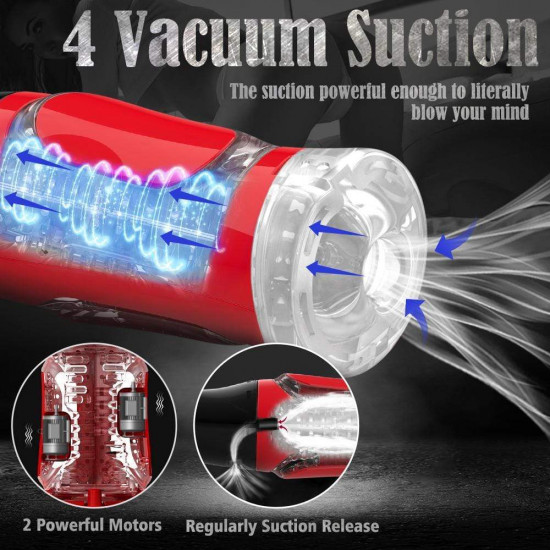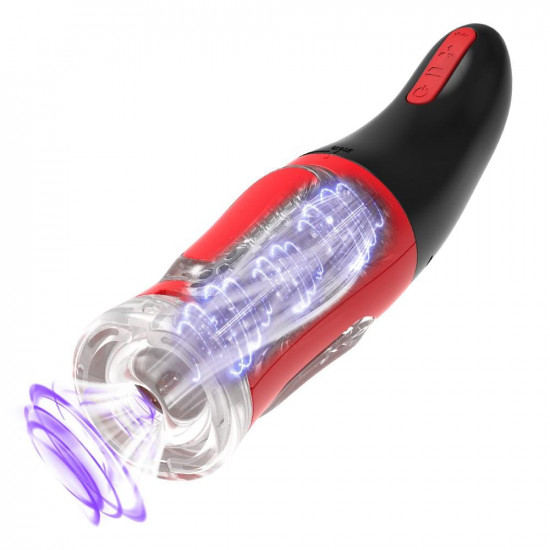 -5 %







Adutoys lg369 blow job simulator
The most up-to-date iteration of the very best toys for male masturbation! If you're looking for a realistic dick sucking toy and anxious to experience deep-throat oral sex, the Adutoys S369 blow job simulator is sure to be the most enjoyable thing you've ever done in your life.
Specifications of the Product:
Vacuum Suction - The Adutoys LG369 blow job simulator is a qualified dick sucking toy since it features two strong motors that provide forceful suctions that change in frequency across a spectrum of 4 different ranges. After turning on the blow job simulator and pressing the suction button, you will feel a level of constriction that you have never before encountered. Either physically press the area of compressible silicone to extrude the air out or just let the machine deflate automatically through the tiny tube on the bottom of the blow job simulator to release the air that is trapped inside. This will allow you to discharge the air that is trapped inside.
Extra Vibration Modes - This blow job simulator not only provides a powerful suction, but it also adds more enjoyment by allowing you to switch between a variety of different vibration modes. Unfathomable sensations can be attained by a variety of vibrations ranging from weak to strong and from slowly to quickly.
Simple to Disassemble - This blow job simulator comes with a tough shell and a pliable silicone sleeve that can be pulled apart with ease. They may be disassembled quickly and cleaned in a standard manner using either hot water or a specialized cleaner.
Soft Thorns Inside The Blow Job Simulator The inside of the blow job simulator has a sleeve that is lined with soft thorns that are created from a high-quality silicone. Because the material holds up well over time, it can be used for a very long period of time. Additionally, the feeling is soft and flexible, which gives you a very genuine sensation, much like you're going up and down in a tight, wet vagina. This sensation is quite similar to what you would experience if you were using condoms.
All of the products, including this blow job simulator, will be packaged discretely and delivered to you in a box that is designed to protect your privacy. If there is a problem, please do not hesitate to get in touch with us.
Stock:

In Stock

Model:

lg369-blow-job-simulator-dick-sucking-toy

SKU:

lg369-blow-job-simulator-dick-sucking-toy